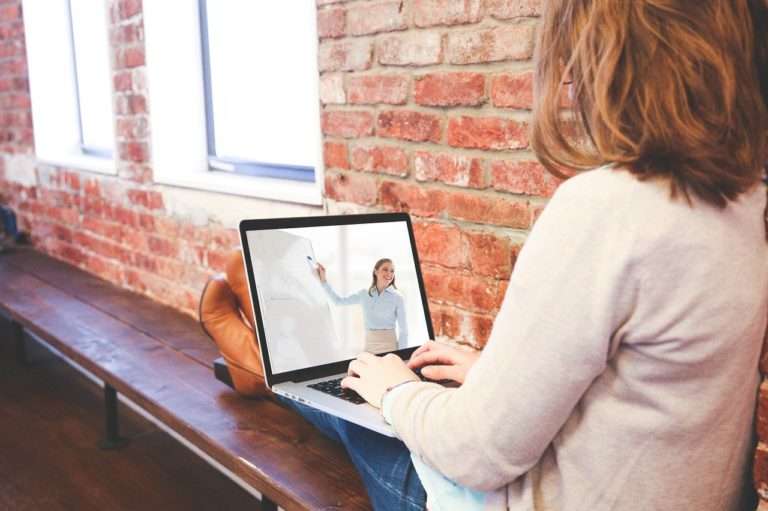 Now that we have begun to experience remote work, new normals, hybrid work, and other forms of the remote lifestyle, many are looking at ways to optimize their experience. Working efficiently allows many to identify better solutions for their workforce and others.
UnaWork introduces a complete platform that takes in all elements of the office, offering a complete substitute for the work world. No matter how you are working, this SaaS is able to support your complete needs with how you work.
How Does Unawork Compare to Remote Work Sites?
UnaWork differentiates itself in the market because of the knowledge of how remote sites work. 
When a team goes into virtual work, they combine the following:
A task board
A chat board
Email messages
Meetings 1 – 2 times per week on a video conference system
Document sharing systeem
In other instances, remote work sites require other platforms for financing, executive messaging, hiring, contract agreements, and client relationships.
Even with these apps, many find that they still require the use of pen and paper, note taking, and individual approaches to manage and organize tasks among remote teams.
UnaWork cuts back the extra maintenance of other remote work sites, becoming the first all-inclusive site for all management.
Supporting Executive Management
At the top tier of UnaWork, is executive management that is able to use the platform for different needs. UnaWork was built specifically with the executive in mind, becoming their leading management system when working remotely. 
Executives are able to tap into blockchain style documentation, specifically to support privacy and streamlining consistency with all knowledge based practices.
More important, executives have access to AI reporting through finances, team projects, and other initiatives, allowing them to view and make executive decisions with all practices that are taking place.
Giving Managers Better Management
Most remote work sites focus on managing projects. With UnaWork, management changes into a complete and holistic practice for those using the virtual office.
Tracking projects, consistency with chat systems, and documentation that is organized with AI all works together for better implementation of the project. As a result, those who are managing projects have deeper knowledge of activities being placed and are able to identify any gaps with the projects that are taking place.
The integration that is a part of UnaWork helps to identify more opportunities with those who are looking at complete team management.
Holistic Practices for Your Virtual Office
With UnaWork, you don't have the 5 different platforms that are used with remote work sites. Instead, you have complete management under one banner. UnaWork integrates:
Chat systems by project
Integrated video messaging
Organised documentation systems
Project based management
Hiring platforms
Individual task management
Executive task management
AI systems for executives
Financial integration
AI matching systems
UnaWork was built for the virtual worker, highlighting the unique needs that are a part of the virtual office.
Be a part of the new form of work. Contact us.