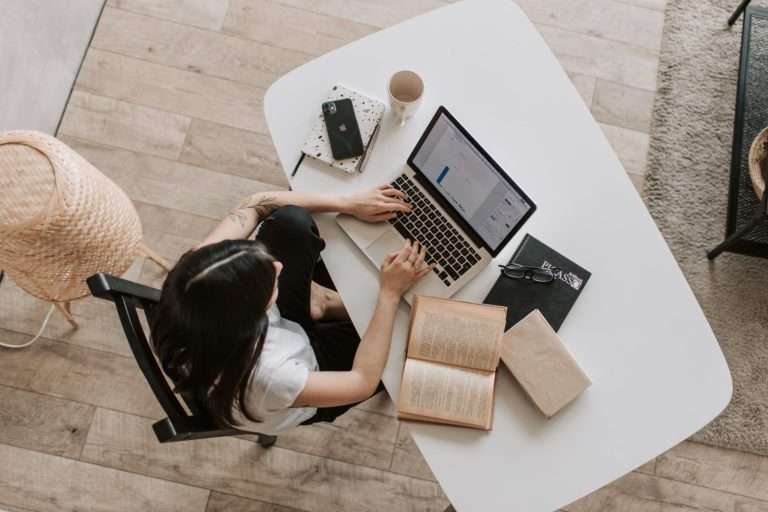 So you've decided to take your career into your own hands and venture into the realm of working at home! Good for you! The next step is collecting all the tools necessary to take your service to the next level. Remote work software tools allow you to organize tasks, communicate, and collaborate with remote team members while managing the project from a remote location.   
Remote working can be a breeze when you use the right type of tools, but there are so many options out there that workers may find themselves overwhelmed by choices. Luckily, we've divided remote work software and tools into five different categories: remote access, real-time communication, project, and team management, and collaboration. 
Remote access tools or software allow the user to access the files and programs on a computer even if they're miles away from it. A remote worker can find information, troubleshoot problems, and run applications with a simple control on their desktop or mobile device. A remote access tool is highly useful when working at home because it reduces the need to rush back to the office to complete a task. 
Top-rated remote access tools include LogMeIn, AnyDesk, and Splashtop Business Access. There are also many free options like Remote Utilities, Getscreen.Me, and Chrome Remote Desktop. 
Since managers, coworkers, and team members will not be in the same location, a transparent communication network is essential for remote work. The ideal communication tool allows team members to share information and feedback in real-time, regardless of location or timezone. With an easy to understand interface and easy file transfer systems, the right communication tool should make remote work a breeze.  
Examples of excellent real-time communication tools  for remote work software include video conferencing, instant chats, whiteboards, forums, and email. The best communication tools and software for remote work are Zoom, Skype, Slack, Monday.com, Wrike, ProWorkFlow, TeamWork, Gain, Hive, and Blink.  
UnaWork is the only hub for virtual work that offers complete, integrated virtual management for communication, tasks, and high-level strategies. Click here to learn more about our software.
3. Project Management Tools
Project management tools are the greatest weapon a remote worker has against failure. Project management tools help you with many things like planning, scheduling, documenting, organizing, developing estimates, budget control, and time management. Project management tools ensure that the project remains organized and achieves the desired goal. 
Excellent project management software are Asana, Smartsheet, Workfront, Jira, Productboard, Backlog, WorkOtter, and Wrike. There are also free project management options like Trello, Freedcamp, ClickUp, Airtable, Podio, and Basecamp, all contributing to the best remote work software.
Remote work or working from home often involves a group or team all collaborating on one project. This is done through communication and collaboration tools alone. Collaboration software allows all team members to work on the project no matter how remote their location. Remote workers must communicate in real-time, share files seamlessly, and contribute or edit shared files. 
The best collaboration tools or software that the internet offers are Google Drive, Microsoft Teams, Confluence, Bloomfire, Aprio, Beekeeper, Communifire by Axero, and Wrike. 
Managing a remote project team can be difficult, but team management software makes it so much easier. Team management tools allow the leader to monitor team members' activities and work performance, survey team members about their feelings toward the project, and see can be improved within day-to-day activities. Team management software also counts typing speed, mouse clicks, and detects data usage. 
The team management tools that will make your project successful are Zoho Projects, Bittrix 24, Meistertask Business, Asana, Trello, Todoist Business, Nozbe Teams, Habitica Group, and ClickUp. 
When you're working from home, you need all the help you can get. Sure the freedom and flexible hours are great, but it's easy to get distracted, disorganized, and overwhelmed by work. Avoid these problems by getting the right tools or remote work software.